limited edition fine art prints
purchase fine art prints here directly from the artist for the best price.
select prints also available through these galleries & placement firms

all of the images contained within these galleries are available for purchase as limited edition, signed and numbered fine art prints in the following sizes:

editions of 2 24" x 36"
editions of 5 16" x 24"
editions of 7 8" x 12"
editions of 15 5" x 7"


square prints are:

edition of 2 24" x 24"
edition of 5 18" x 18"
edition of 7 10" x 10"
edition of 15 6" x 6"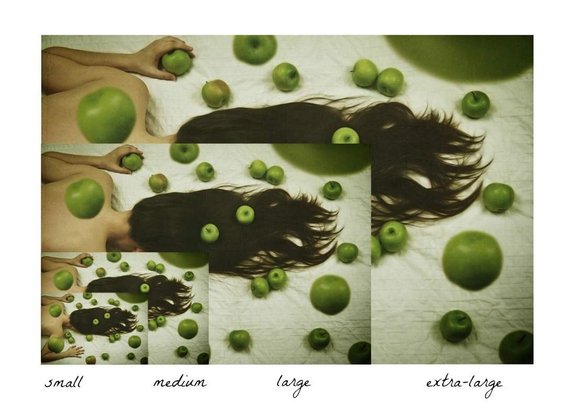 images are gallery quality giclée prints on stretchable canvas or natural white, matte, ultra smooth, 100% cotton rag, acid and lignin free archival paper using pigmented inks. trimmed with 1"-2" border for framing. prints are signed and numbered by the artist. a signed Certificate of Authenticity accompanies each print.

exact dimensions of some images may vary, for further information on size, price, dimensions, and number of editions available, please email for details.

free US and international shipping is available on some orders, plus complimentary signed books.

prints do not come framed.

prices of prints are subject to change.

are you a designer? discounts happily given when you feel my art has a place within your project. simply email for information and a quote.
please contact the artist for further information at elle@ellehanley.com or via the contact page here. cheers!
curious what gets shipped to your home after you make a purchase from my curated gallery? here's a short video to show you just how your fine art print is inspected, signed and numbered and then shipped to it's new home or, to the framer of your choice.

every print must pass inspection and is always handled with gloves to ensure it stays in perfect condition.
prints are available in 4 sizes and they are all shipped flat, not rolled so you never have to worry about bent corners or other imperfections that may come from unrolling the print once its ready for framing.
not sure how to choose framing for your new piece? I have many ideas to share on how we can create a truly one of a kind piece of art for your home.


thank you for supporting the arts and emerging artists!